Mission

Quickly analyze factors such as the amount of distortion on dangerous parts of press molded products and the sheet thickness reduction rate, and then correct the mold after understanding trends prior to the occurrence of a defective product (such as cracking)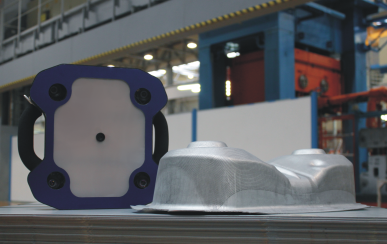 Proposal Contents
AutoGrid comsmart analyzes distortions in molded panels. It enables the conventional scribed circle test to be performed without making contact. A CCD camera is used after the molding process to take an image of the lattice pattern created beforehand in sheet metal prior to molding to calculate the amount of distortion. The measuring head is equipped with 4 CCD cameras to analyze after only taking a single shot. Following analysis types are possible.
Strain color map
Sheet metal/sheet thickness retention reduction rate investigation
Investigation using FLD (Forming Limit Diagram)
Safety analysis for FLC (Forming Limit Curve)
Comparison with simulation software
It assists mold management by feeding back analysis results to the molding process.
System Configuration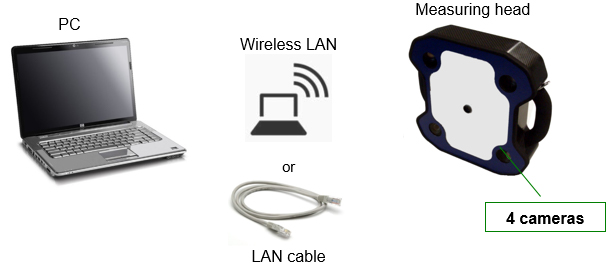 Its measuring head has a built-in rechargeable for wireless measuring.
Image sets acquired by the CCD camera are transferred either by wired LAN or wireless LAN.
System Image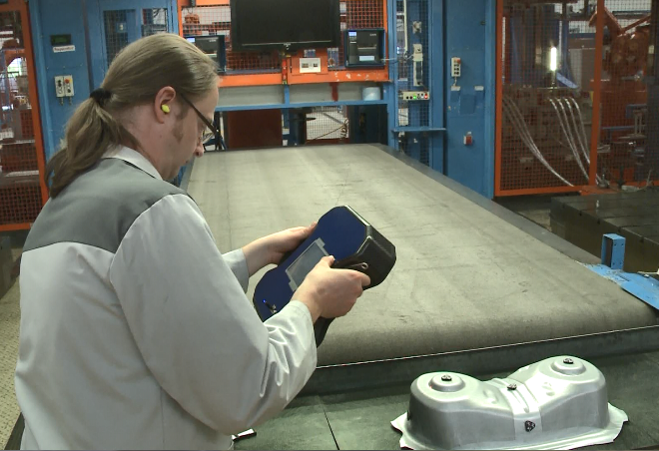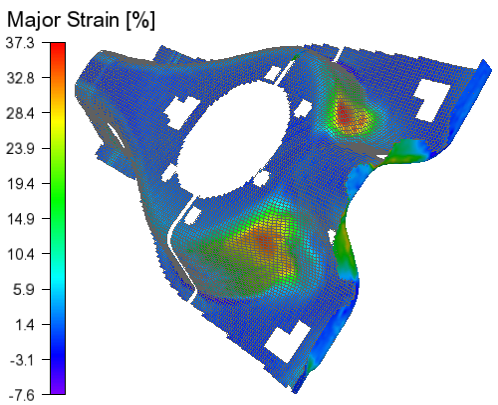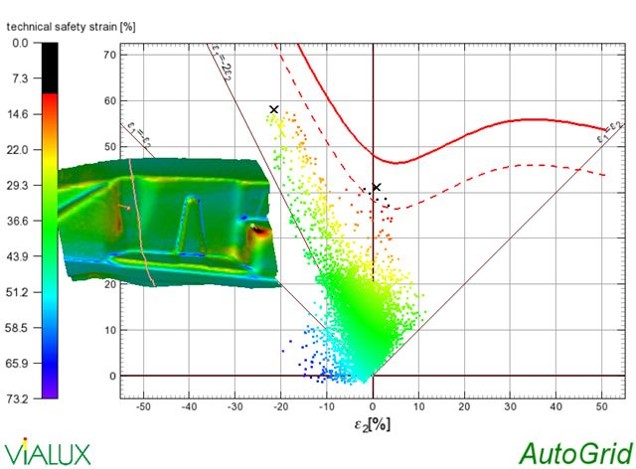 Related Product
Related Video