In the midst of the daily expansion of technological innovations such as IoT, AI, and automation, we have been continuously developing and supplying solutions that incorporate the latest technologies to meet the strong demands of customers and markets that are aiming for global competitiveness and continuous development. We will continue to contribute to our customers' smart manufacturing with our on-site responsiveness cultivated through the development, manufacturing, sales, and support of various 3D measurement systems for more than 30 years since our establishment.
Main Business
Total Solutions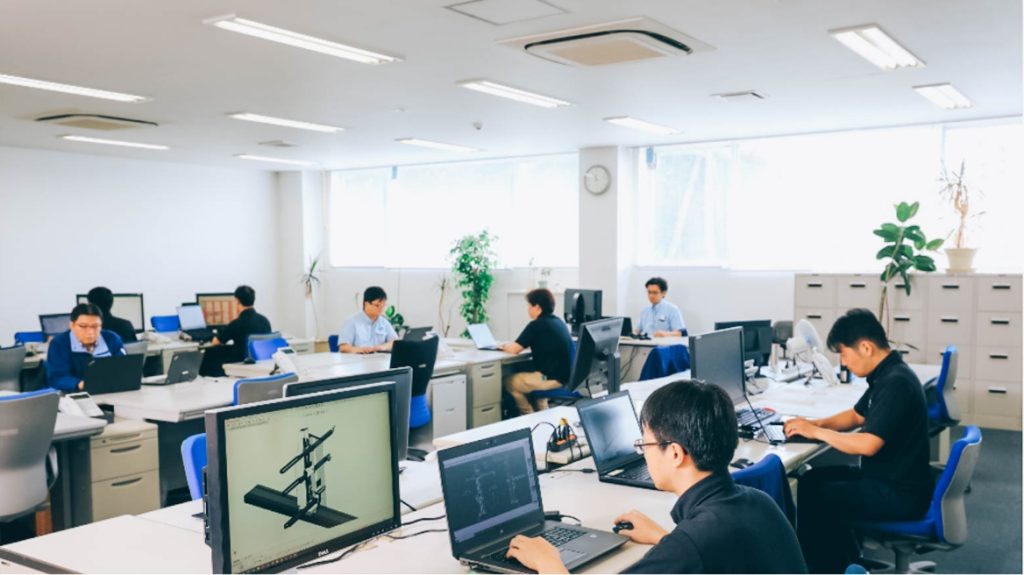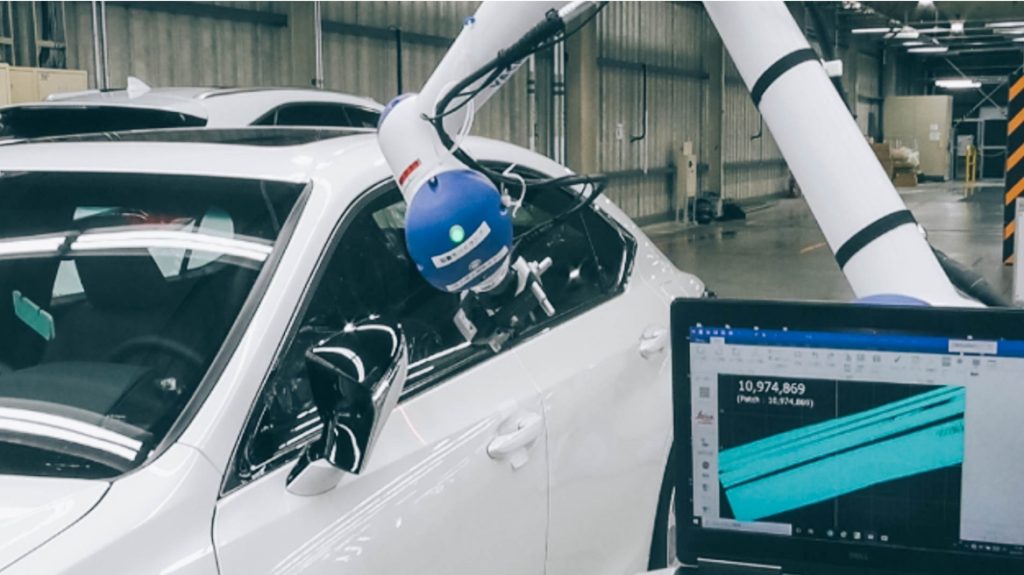 TTS is an engineering group in which more than half of the employees are engineers. As a next-generation system integrator, TTS develops and sells solutions to help customers realize innovative and continuous productivity improvement by utilizing data obtained from measuring machines and production facilities, as well as providing one-stop services such as periodic calibration, repair, and traceability after system installation.
Main Product Groups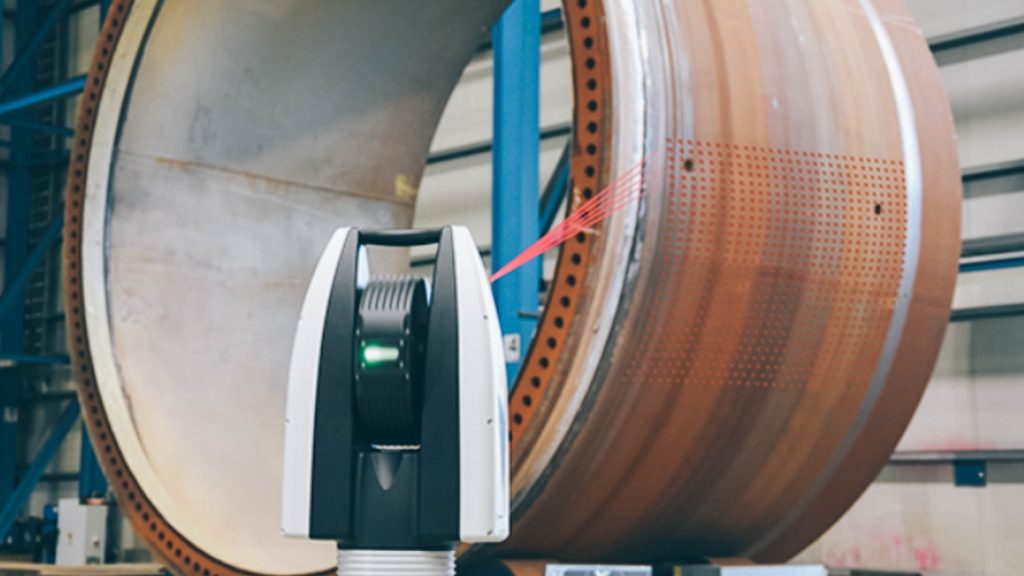 Coordinate measuring machine (3D scanner)
We offer various types of measuring instruments, including contact-type, non-contact type using laser or other light sources, and those that can be attached to a robot arm for automatic measurement.
We can handle objects as small as a few centimeters to as large as aircraft, ships, and other large objects.
We do not stop at supplying hardware, but add new values such as IoT and offer them as measurement solutions.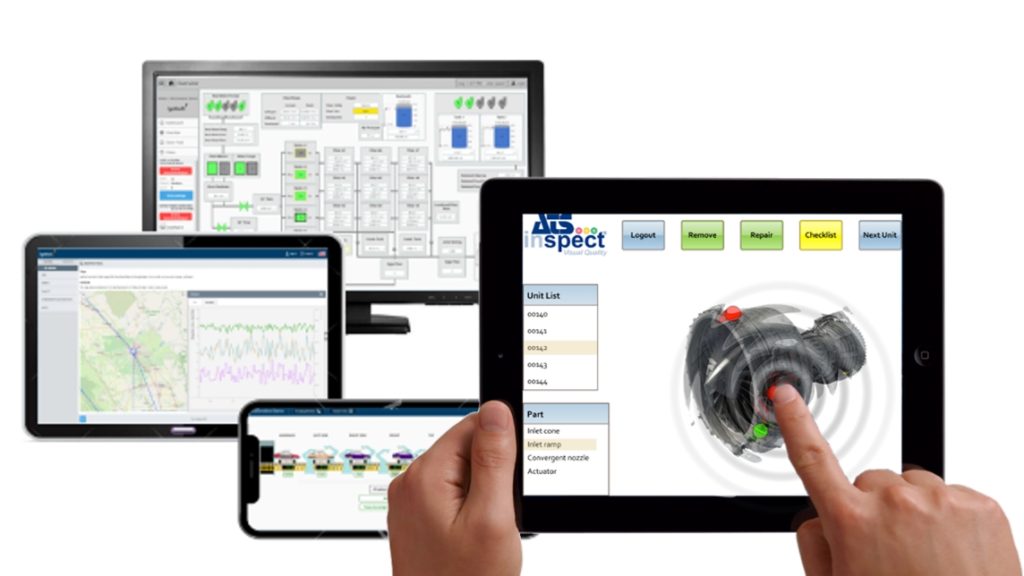 Measurement DX Solution/Quality Data IoT
We provide solutions that contribute greatly to productivity improvement, such as SCADA that enables real-time monitoring and control of equipment, and specialized software that realizes digital traceability by centrally managing product and quality data.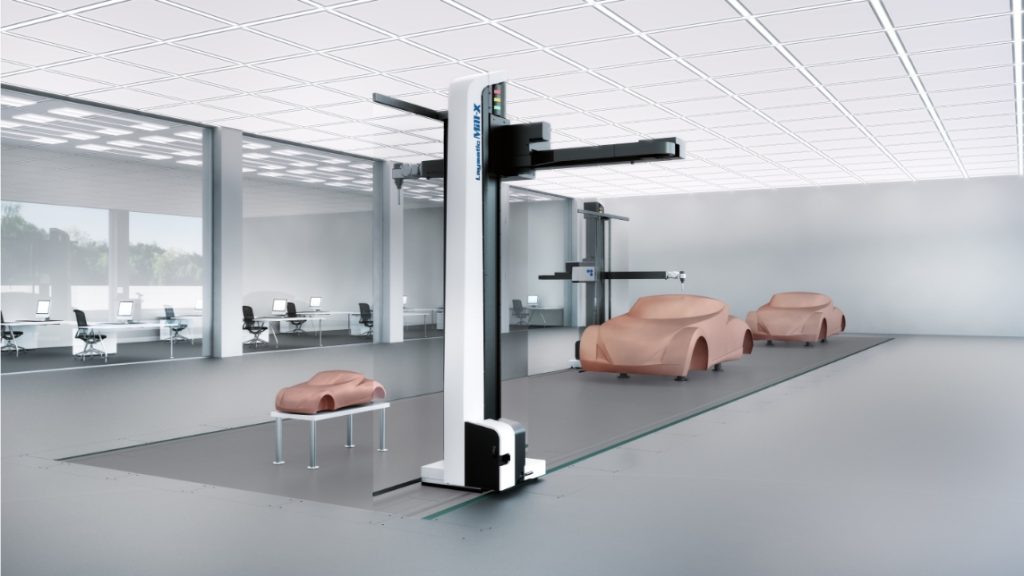 Processing machine for design
This is a system that automatically processes clay models in the design departments of automotive and other companies. By optimizing the physical modeling process and accelerating the design cycle, the system contributes to the reduction of environmental impact and the realization of higher quality designs.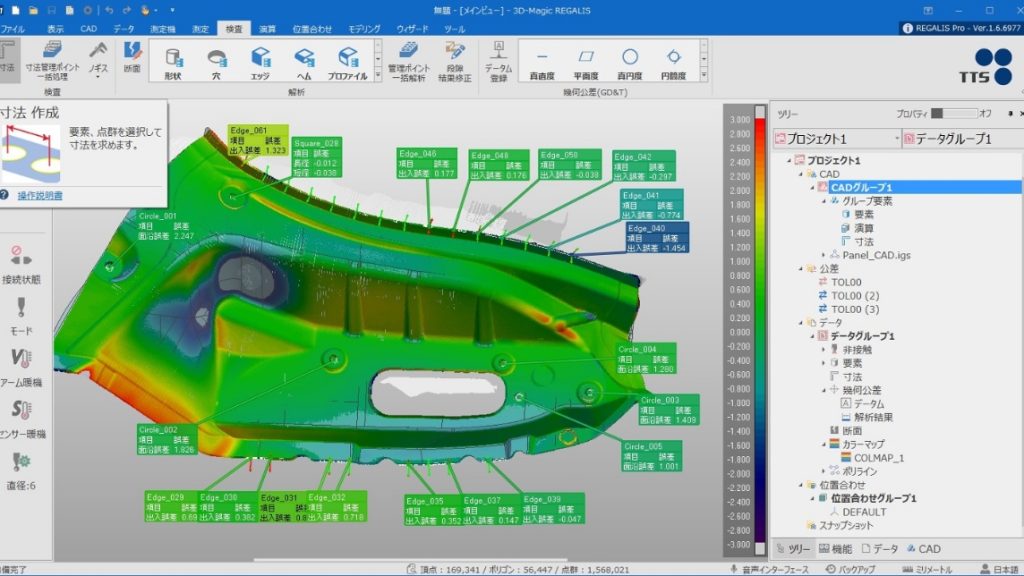 Software
This software forms surfaces based on data obtained from CMMs and compares them with CAD data. It is mainly used in the field of inspection and reverse engineering.
We will propose the most suitable software according to the usage situation.