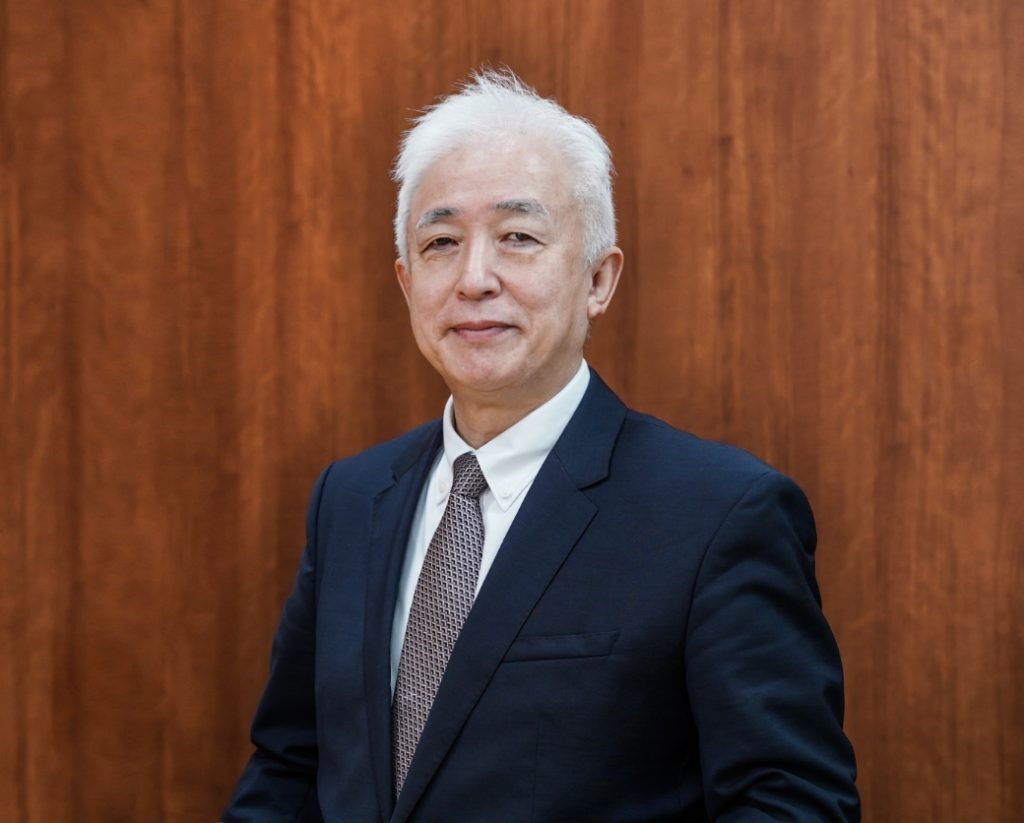 As a measurement engineering company
We support our customers
To construct smart manufacturing.
3D Digital Solution, TTS.
Company Core Values
We provide one-stop service from consultation of customer issues to sales and maintenance.
We provide optimal and meticulous customer-oriented solutions to our customers' issues.
We provide solutions not only for immediate issues, but also for medium- to long-term issues.
We value our clients' confidence that they can trust TTS to provide solutions that exceed their expectations.
We develop solutions using the latest technology and information from our excellent partners.
We value our employees. We give our employees the utmost respect for their opinions, suggestions, efforts, dedication, and achievements
Purpose (meaning of existence)
We will boldly challenge and solve ever-changing customer and market issues by continuously developing and providing solutions that incorporate state-of-the-art technologies and concepts.
We will continue to contribute to society through our business and the means available to us as a company, with the aim of achieving a sustainable society.

We look forward to your continued warm support.