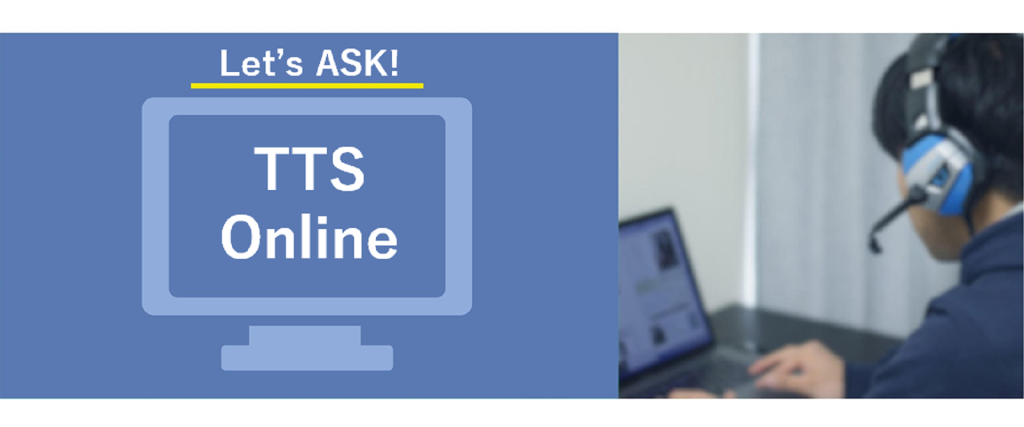 We are happy to e-meet you and talk about anything related to 3D measurement solutions, such as measuring problems you are facing, choosing the best solution, demonstration request, and after-sales service, etc.
To use this service, please fill the following form and submit it.
First, we will contact you via email within 1 business day.
Information you provide to us will not be used for any other purpose other than customer support, service improvement, and product development, and will not be disclosed to any third party.
TTS Solution Case Study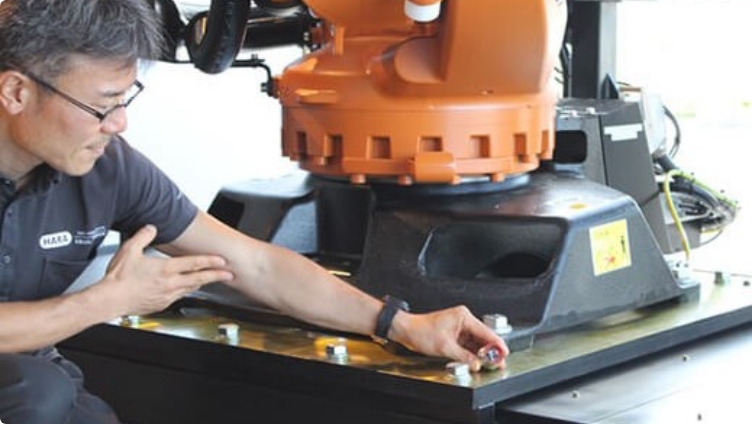 HARA SEISAKUSHO LTD.
Large parts, cultural assets and coordinates of plant lines.Rapid measurement using a non-contact three-dimensional measurement device.In order to deal with a wide range of customer's needs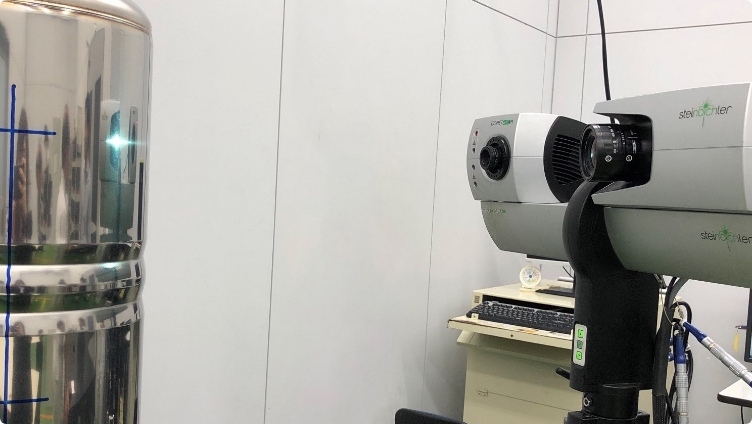 RINNAI CORPORATION
Acquire precise 3D measurement data at the development stage.Rework and losses are drastically reduced, and prototype costs are reduced by 50%.Easily understand distortion and share information visually.