Automation from measurement to inspection report
Product Description

By combining a FLARE non-contact 3D scanner and a robot, automatic measurement can be realized.
Teaching can be easily performed by automatic teaching with dedicated software without using a robot pendant.
Since automatic measurement is performed according to the teaching, the measurement accuracy does not vary depending on the skill of the measurer.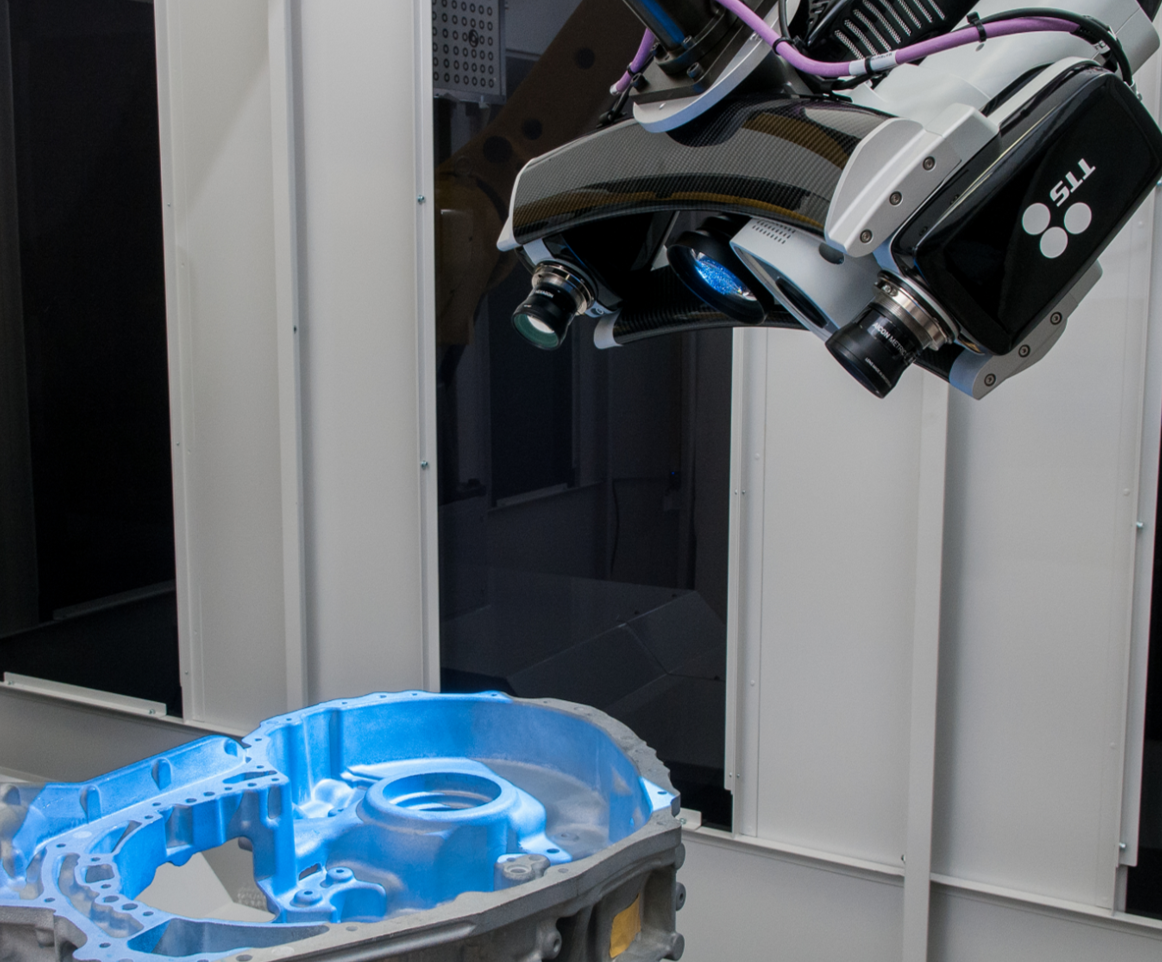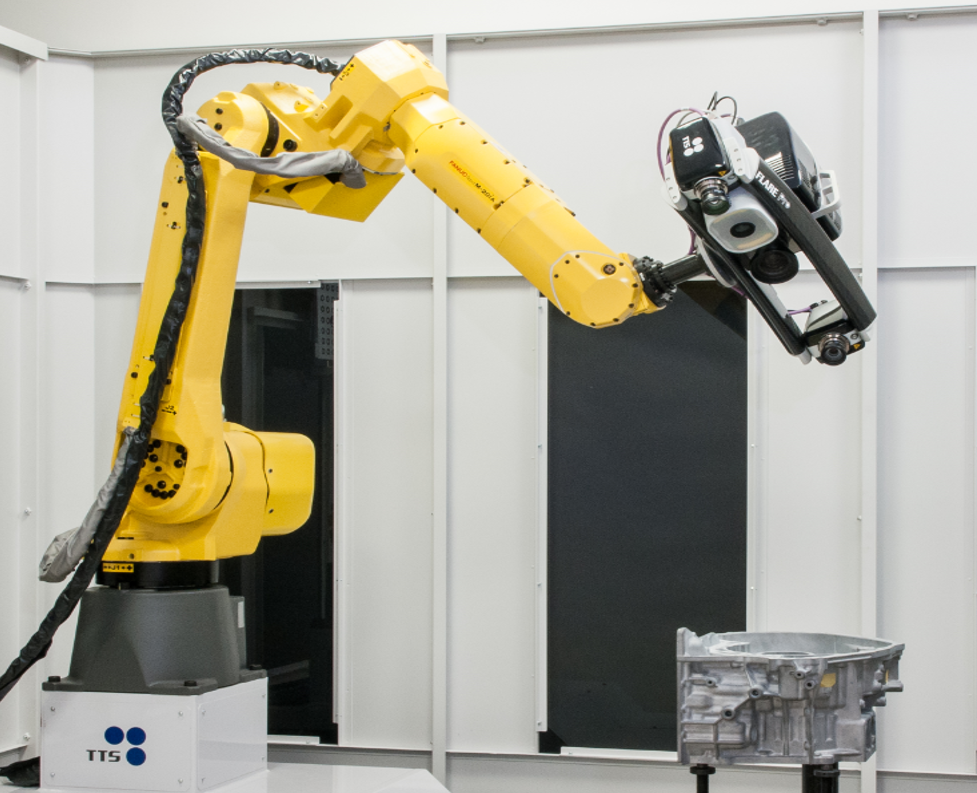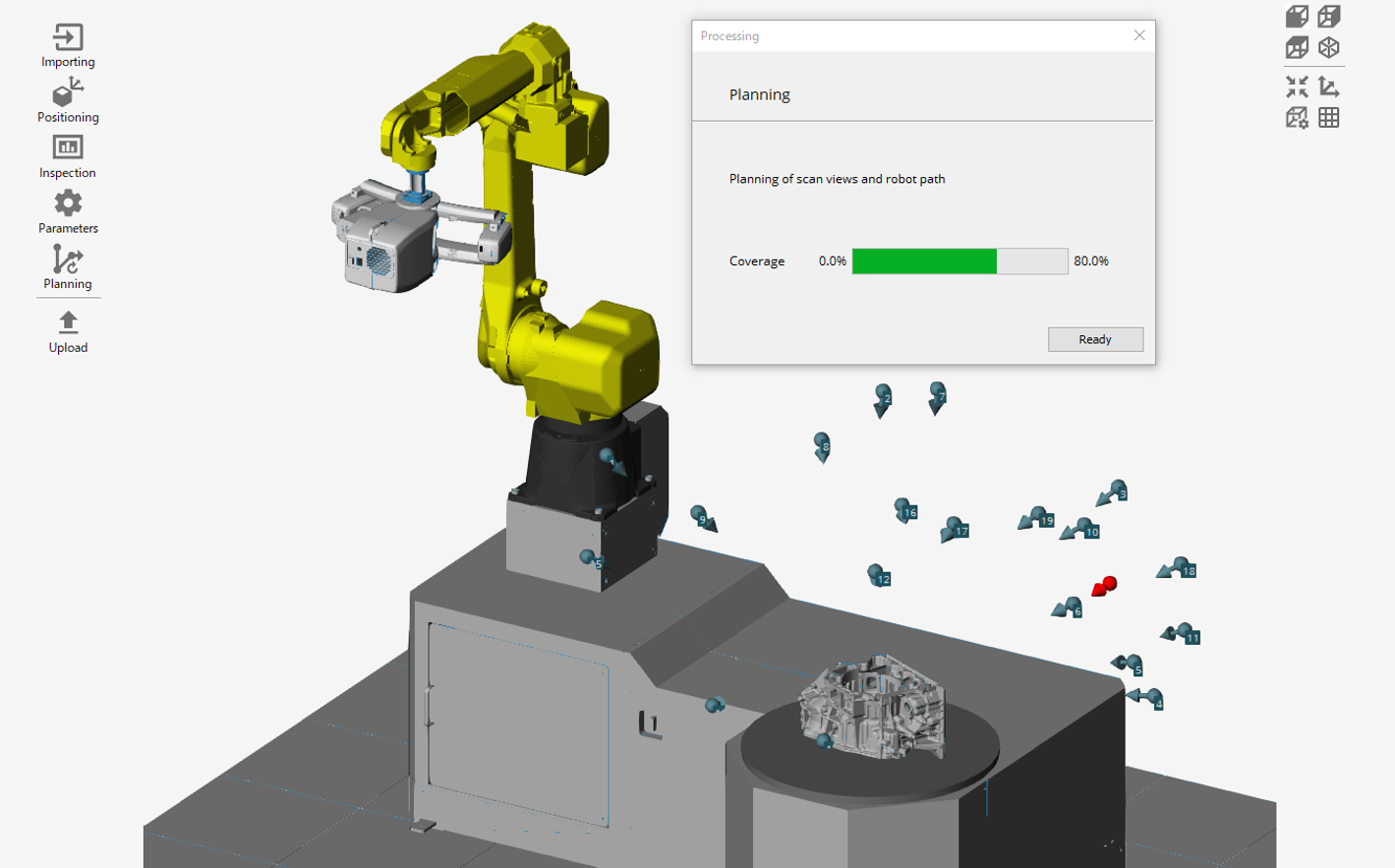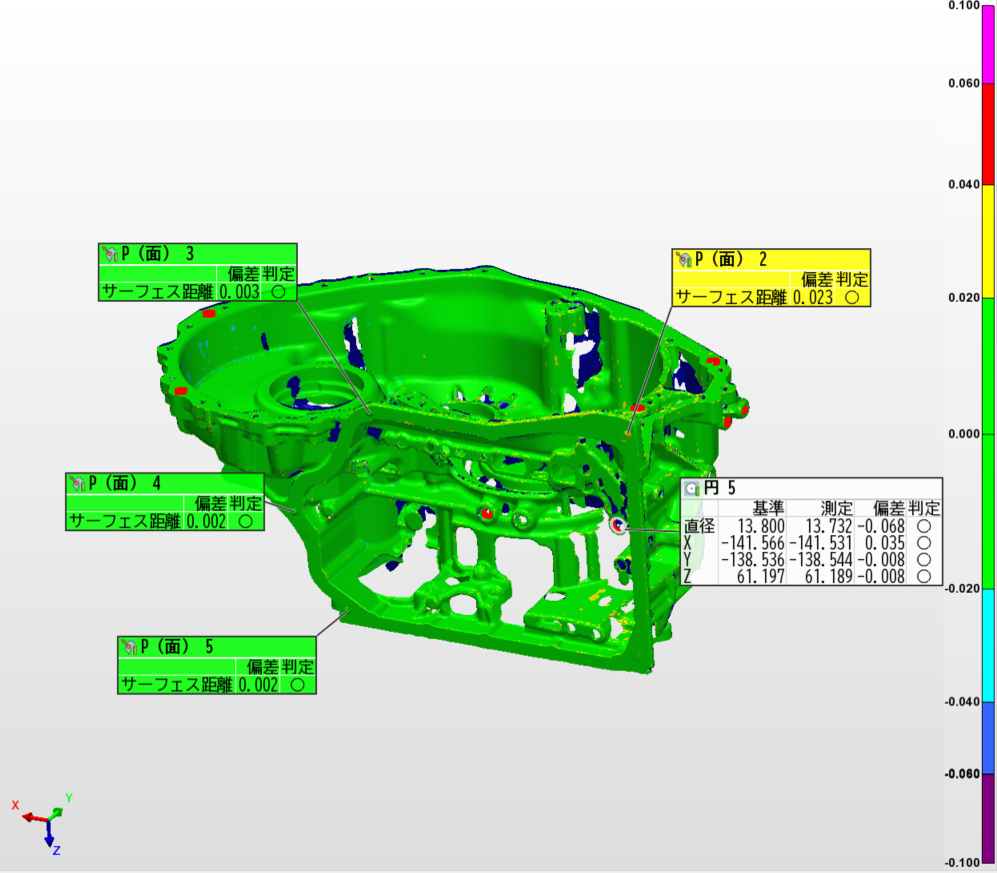 Product Features
Automatic path generation according to CAD model and inspection contents is possible.
Operation / measurement simulation can be performed offline in advance.
Easy automatic measurement is possible with a simple measurement screen that supports touch panel operation.
Automatically set measurement parameters according to the surface condition of the work.
Another measurement program can be created during automatic measurement.
Product Specifications
Standard package
Compatible sensor for automation: FLARE Pro, FLARE Entry
Installation range
3000 x 3000 x 2850 ㎥
Safety equipment
Safety fence
Slide door or light curtains
Emergency stop button
Operating axis
7 axes(Robot turn table)
Object weight
~500kg
FOV
~φ1500mm
Related Product