Mission

Optimization of push, bend and rotation parameters to quick set-up of the production system.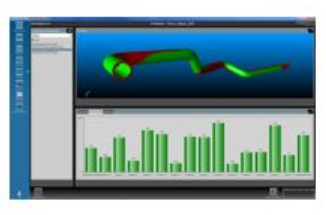 Proposal Contents
TubeInspect can capture the tube shapes from silhouettes in a few seconds.
It instantly calculates the push, bend and rotate on bending machines (processing parameters). The amount of process measurement error is fed back to the bending machine to enable anyone to rapidly optimize the bending machine, a task which is usually troublesome.
TubeInspect can inspect without the use of inspection jigs because an inspection using an optical gauge on the bent shape is output simultaneously.
By introducing this system, we can expect 100% inspection, reduce scrap, improve the operating rate, increase production efficiency and give a return on investment in the early stage of its use.
System Configuration
TubeInspect is available as type P8 with 8 cameras and type P16 with 16 cameras.
In addition to the TubeInspect unit, both of these types require a PC to control it.
System Image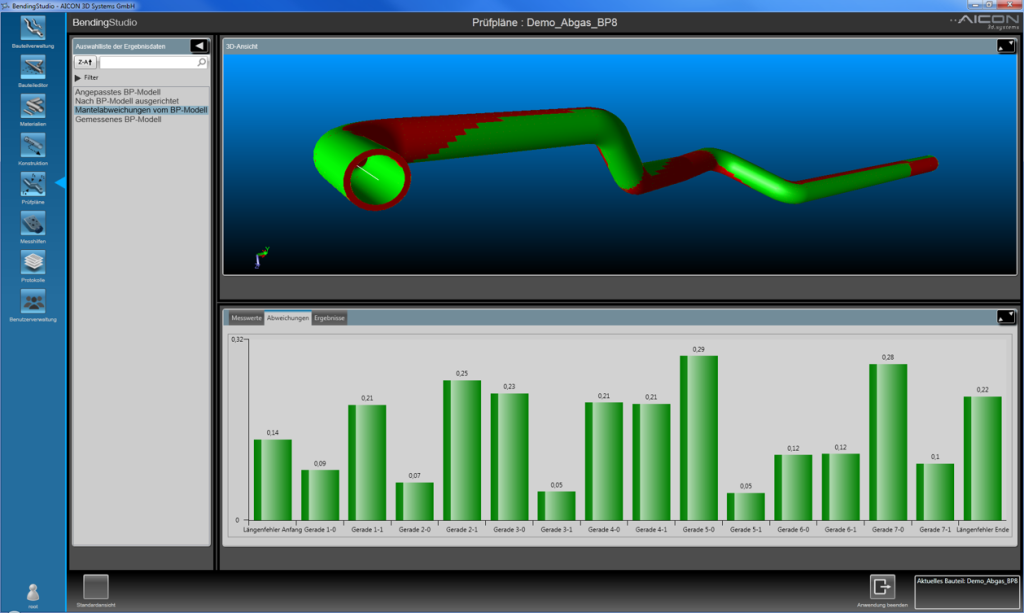 Optical gauge
Push, bend and rotate feedback parameters
The PC outputs optical gauge results and push, bend and rotate feedback parameters.
Related Product
Related Video