Mission

There is no complicated process as the manufacturing process related to the jet engine. Because there are a myriad of interacting components, there are a myriad of potential quality issues that need to be monitored and controlled. Therefore, the following issues / requests for improvement are mainly cited.

To eliminate paperwork at the manufacturing site
To improve the quality level
To reduce scrap and rework costs
Conduct detailed and real-time quality analysis

If you are using a paper-based system to record all inspection activities, writing multiple results at once is a source of errors. There are many customers who want to manage this first of all.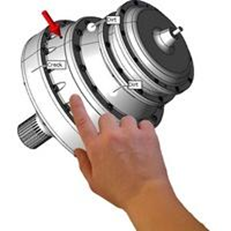 Solution
By digitizing defect information at the time of product inspection and recording it directly in a database, data can be collected, analyzed and reported in real time in the manufacturing process related to extremely complex jet engines.
Proposal Contents
ATS Inspect smartly digitizes the inspection process by replacing this massive inspection activity record with a completely paperless data collection.
Because each inspection activity is time stamped, the inspector cannot complete all information at once. This means that the inspection is done in a very controlled way. ATS Inspect is effective when introduced at the end of the engine manufacturing process. The inspection is presented to the inspector in a text-only checklist format, and the inspector simply proceeds with the inspection along the inspection process. It can be used to check for potential malfunctions such as component damage or wrong orientation, wrong clamp mounting position, and proper spacing around the wiring loom.
By recording this information directly in the database, test data can be immediately analyzed in real time via web-based reports, minimizing the time spent collecting data. We can promote improvement activities that should be applied and activities that identify the root causes of defects and scrap.
As a result, the product defect rate can be expected to decrease significantly, and at the same time, quality costs can be significantly reduced through real-time analysis.
ATS Inspect does not simply collect data, but uses the data to influence real process improvements and reduce costs.
System Configuration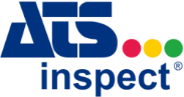 System Image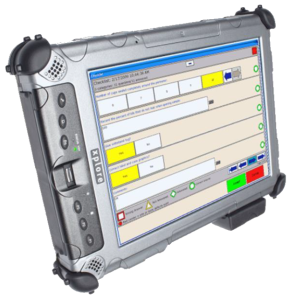 Related Product
Related Video