Mission

Most companies of medical device manufacturers always have such common issues and requests for improvement.

Improve the quality of products shipped from the factory
Reduce the amount of scrap generated during the manufacturing process
Improve defect detection and repair process
Replace the paper-based inspection system with digital

For example, Trulife, a global medical device manufacturer specializing in the fields of prosthetic orthoses, orthodontic appliances, pressure care, breast care and clinical services, conducts 100% inspection of breast care products produced about 1700 parts/day. Since it was recorded on paper media and spent a great deal of time collecting data, there was no way to improve other improvements.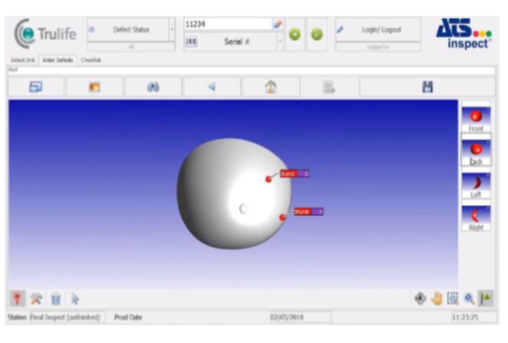 Solution
By digitizing defect information at the time of product inspection and recording it directly in a database, data can be collected, analyzed and reported in real time during the manufacturing process of medical devices.
Proposal Contents
ATS Inspect smartly digitizes the inspection process by replacing this ineffective system with paperless data collection. All inspection data can be immediately analyzed via web-based reports, minimizing time spent on data collection, improving activities that should take time, and identifying root causes of defects and scrap Can promote.
ATS Inspect does not simply collect data, but uses the data to influence real process improvements and reduce costs.
[Effects of introducing ATS Inspect in medical device manufacturers]
Enter visual defects directly into product images using Inspect's intuitive user interface
Therefore, quality data can be analyzed in real time anytime anywhere
Combining streamlined defect entry and repair processes will bring lasting changes to product quality
Prevent defective products from leaving the factory
Return on investment in a short period of time (example after one year of introduction: Trulife company case)

Decrease in product defect rate: 17% → 10%
Scrap reduction: about 4500 pieces
Cost reduction (paper cost) 50% reduction
System Configuration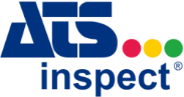 System Image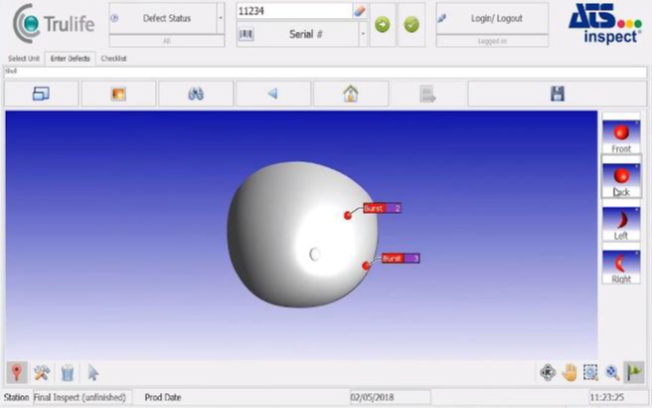 Related Product
Related Video