The latest non-contact laser sensor providing industry's best reproducibility of glossy colors and detailed shapes.
Product Description

Api Scan System is the latest non-contact laser sensor developed based on the flying dot technology that has been researched for over 20 years. It can measure any kind of glossy and black materials without spray as well as holes, edges, and detailed shapes with no difficulty which normally non-contact measurement systems cannot detect precisely (the smallest point to point pitch is 16μ.) It has the highest precision level in the industry as the measurement precision is 20μ and cloud thickness is 8μ which proves that the system is just perfect to acquire high-precision data and analyze complicated shapes from non-contact data accurately.
*Laser Class: Class 2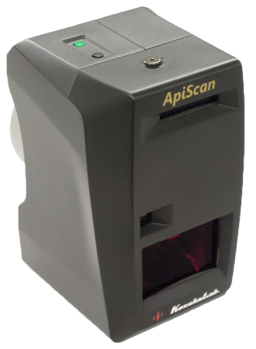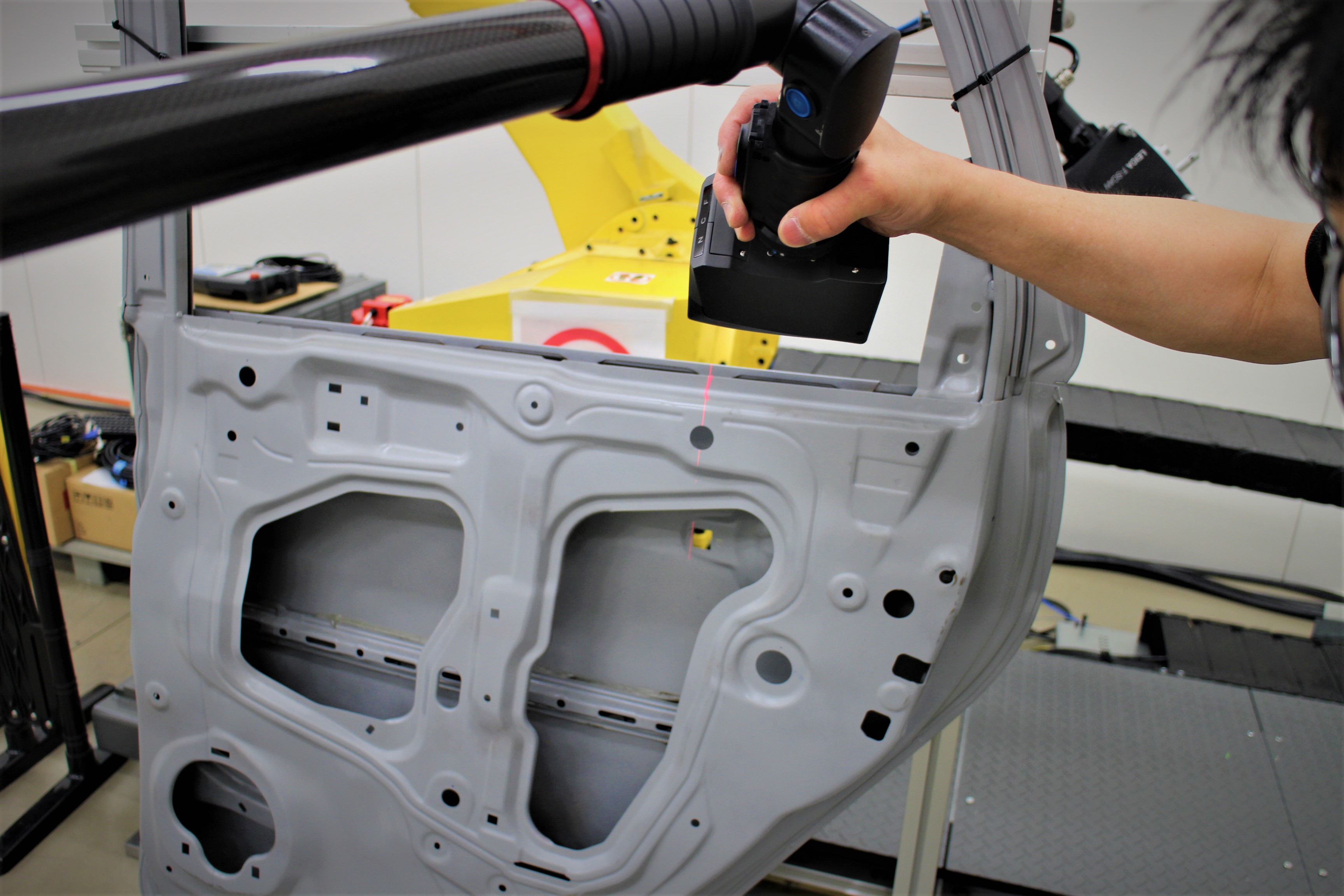 Product Features
Api Scan non-contact sensor is the industry's best in terms of reproducibility of glossy color and detailed shapes.
Can measure any kind of objects without spray.

Product Specifications
Sensor
Size
76(W)×106(D)×124.6(H)mm
Weight
Approx. 640g
Beam Diameter
Φ0.183mm or smaller
Measurement Z Range
60mm
Standoff
145~205mm
X Pitch
0.016~0.063
Field Length (Width)
21.56~213.54mm
Line / sec
40~100 lines/sec
Related Product