Mission

When implementing CAE analysis for such as FEM, analysis is generally performed from a CAD model. This type of analysis is an important process when manufacturing items. However, when actually attempting to make the item, sometimes a failure mode occurs in a mode different to the analysis results.
Proposal Contents
MoveInspect system is a camera type CMM that can dynamically comprehend and analyze the behavior of a target object after calculating the spatial coordinate position of multiple targets affixed to the object being measured.
Using a dynamic reference function enables only the actual movement of the target object to be calculated in any coordinate system even in locations with vibration. This enables us to quantify the dynamic behavior of the actual object, something which we were unable to understand until now.
System Configuration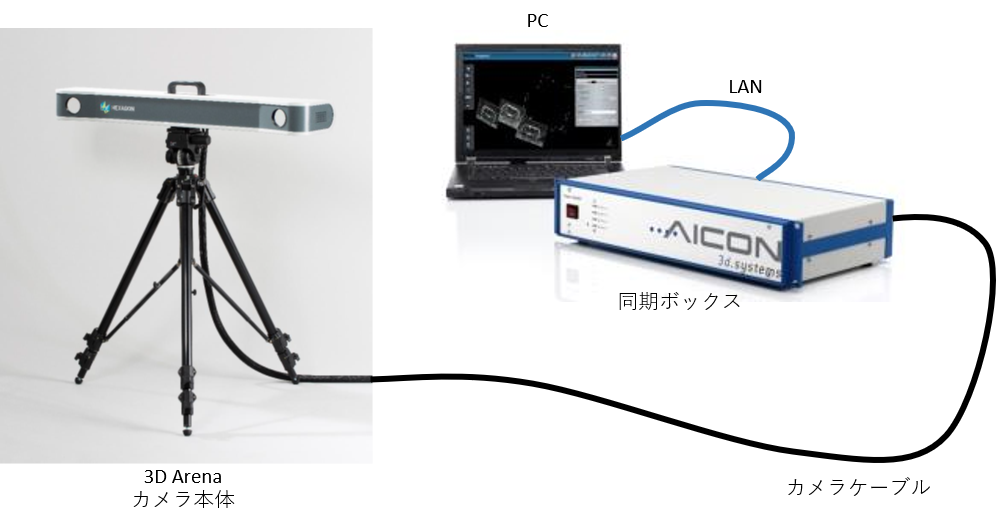 System Image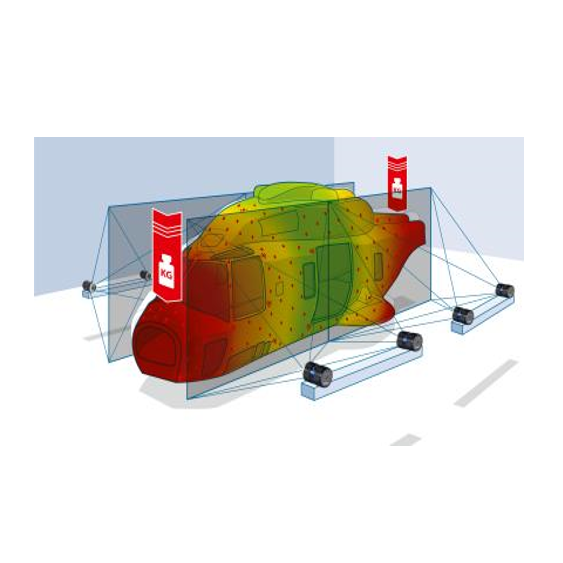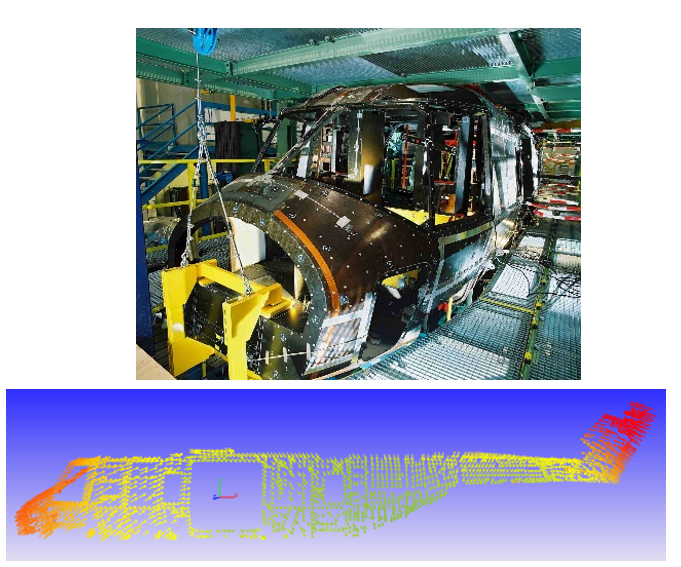 Related Product
Related Video