Next-generation laser tracker that is extremely portable with cableless and compactness while maintaining high-precision measurement and easy operation.
Product Description
The Leica Absolute Tracker AT500 benefits from a fully battery-powered, integrated-controller design that makes it the most portable and easy to setup member of the Absolute Tracker range. Operational simplicity plays a key role in driving the enhanced productivity proposition of the AT500, from its easy ultra-long-range reflector measurement capabilities to the entry-level 6DoF probing functionality delivered by B-Probeplus. With the usability and robust design that are the defining features of the AT500, absolutely anyone can measure absolutely anything, absolutely anywhere.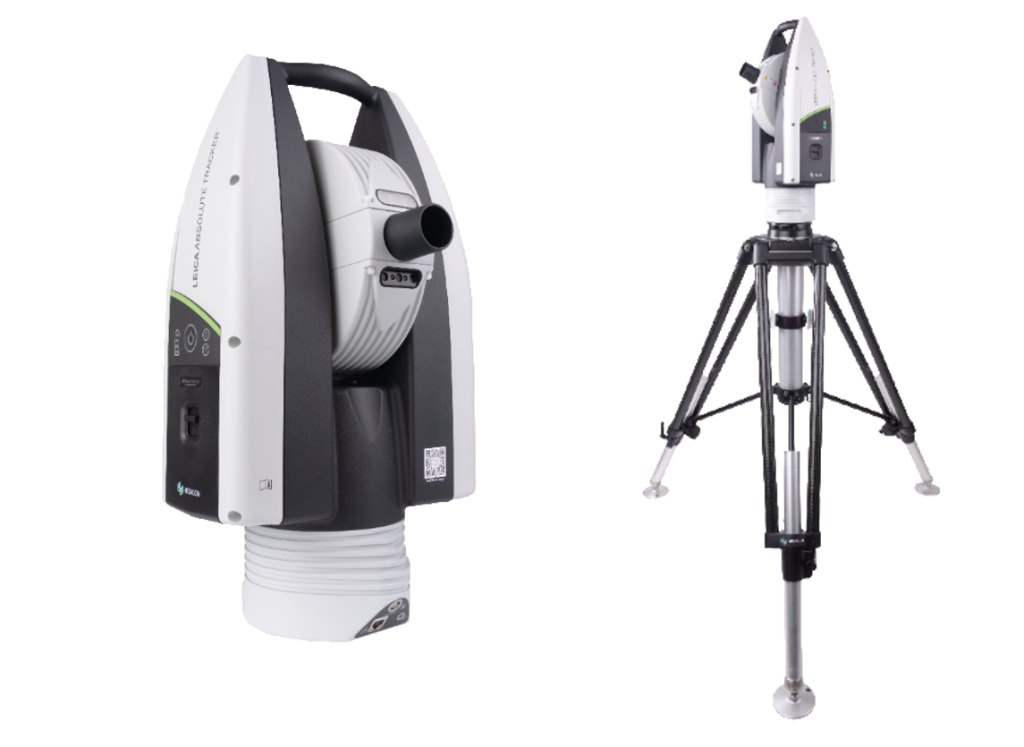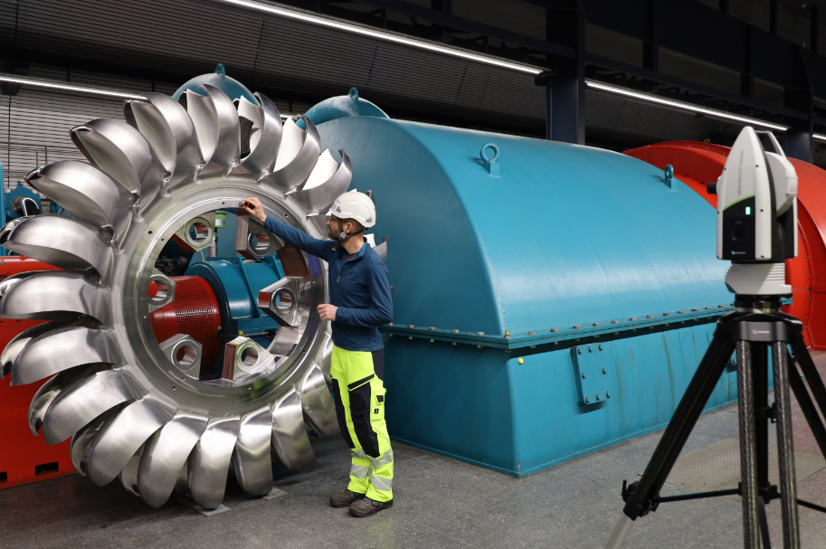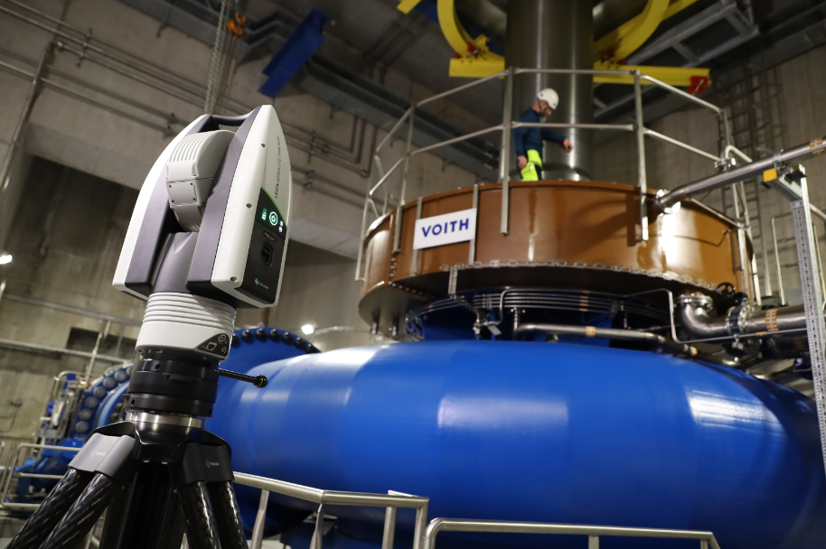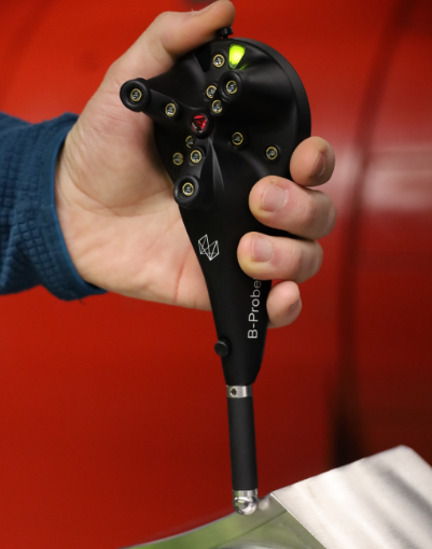 Product Features
Measurement anywhere
The AT500 boasts IP54-rated protection from the elements, as well as an extended working temperature range of -15 to +50°C, allowing for measurement from the mountaintop to the foundry.
Next-generation probing
The battery-powered B-Probeplus brings entry-level 6DoF handheld probing to the 3D tracker segment. The probe is easier to handle than the previous generation and boasts a widened acceptance angle and increased range.
Battery operation
The batteries that power the AT500 have been built into the tracker head, making this a system that's ideal for setup and operation beyond the bounds of traditional inspection locations.
Live 6DoF information
The digital read-out of the B-Probeplus puts direct measurement feedback in the users hands. This simplifies and speeds up probing operations, and is particularly useful in supporting drilling applications when combined with a punch tool accessory.
Extended range
The full reflector measurement range of the AT500 extends across a volume 320 meters in diameter, making it the ideal solution for inspection of large structures such as antennas or ships.
Productivity made easy
One-button operation combined with WiFi access point connectivity and integrated batteries makes the AT500 the easiest tracker to use. And it's not limited to upright configuration — it can be used in any orientation, including upside down.
Product Specifications
Measuring range (diameter)
320m
Sensor unit dimensions and weight
477x261x238mm / 13.6kg
Measurement angle
Horizontal±360° Vertical±145°
Measuring accuracy
(total measuring range)
±15μm + 6μm/m
(MPE / 1.5m~80m)
Dynamic measuring speed
Maximum 10Hz
Operating environment
Operating temperature -15~+50℃
Maximum humidity 95% altitude of -700~5500m
Laser class
Class 2
Wireless temperature sensor
-40~+85℃
Related Solution
Case Study
Combination item
Related Product