Automatic measuring, assembly assist measuring and robot calibration
Product Description
T-Mac, a device for measuring 6 degrees of freedom, ideal for automated applications.
The Leica T-Mac system is a sensor unit to measure the 6 degrees of freedom of XYZ, roll, pitch and yaw.
Calibrate robots, assemble fuselages and install machines, and used extensively with Leica's automated solutions.
Reflector and multiple LEDs are set onto the T-Mac unit to track from various angles. It can be used in tough industrial environments due to its sealed housing.
For automatic measuring, assembly assist automatic measuring, and robot calibration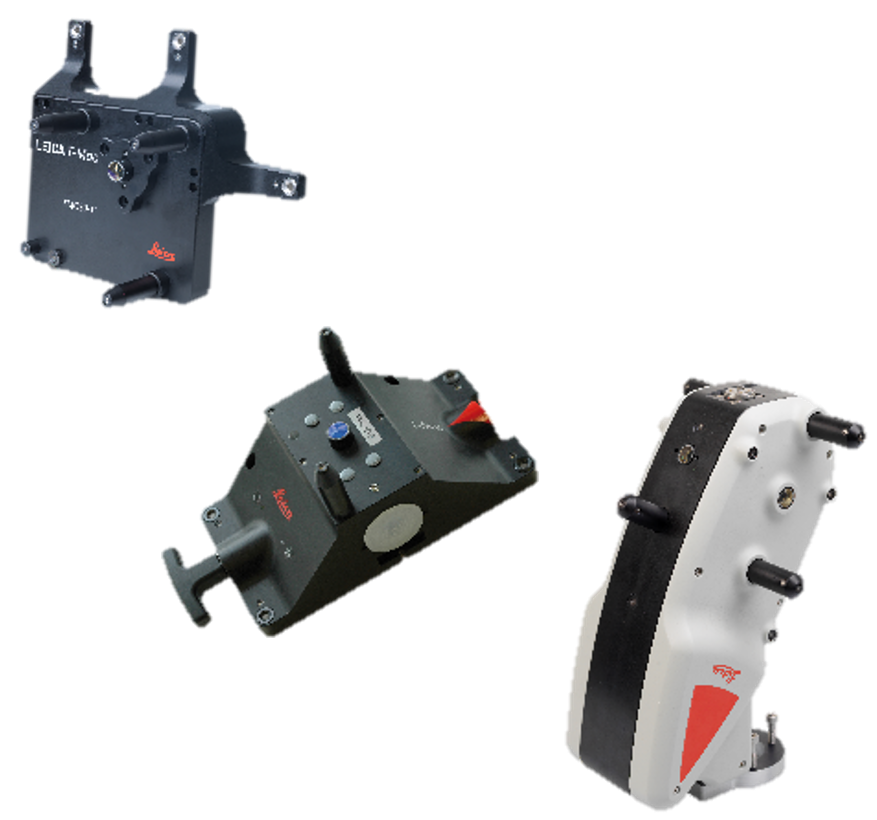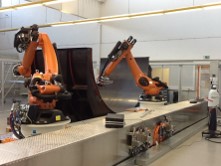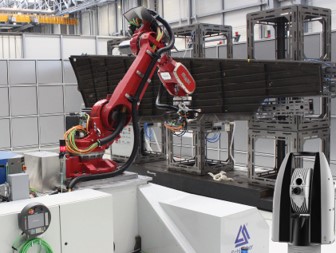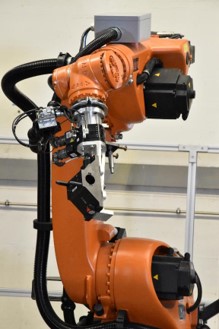 Product Features
Easy lock on using a power lock
Housing can be easily attached to a machine or robot
Can be used as a calibration tool
An interface for high precision tool replacement units
Can be used in tough industrial environments
Designed for easy maintenance and difficult to damage
Automatically connects to a robot with repeat accuracy of 3 µm or less
Wide measuring range
Checks the measurement status using visual and audio feedback
Not easily affected by ambient light
Product Specifications
Model
AT960-SR
AT960-MR
AT960-LR
AT960-XR
[Measuring range]
Measuring range (diameter)
10m
20m
40m
50m*
[Allowable angle]
Pitch angle
±45°
Yaw angle
±45°
Roll angle
360°(limitless)
[Measuring accuracy**]
Rotational accuracy
±0.01°***
Time stamp accuracy
<5μs
Positional accuracy
±15μm + 6μm/m
[Measuring and tracking performance]
Measuring output rate
1,000点/秒
Tracking speed (all directions)
>1m/sec.
Acceleration (all directions)
1g
Weight
1480g
* Measurement range within guaranteed accuracy. Standard measurement range is 60 meters in diameter.
** Measuring accuracy are maximum permissible errors (MPE). Standard measuring accuracy is half the MPE.
*** Standard measuring accuracy.
Related Solution
Related Product
Related Video