Large work piece measurement and distortion, level difference and clearance, dynamic internal defect inspection and CAD comparison
Product Description
Wireless and armless 3D point measurement probe
The Leica T-Probe system can measure with a probe at a high measuring rate and high measuring accuracy within a measurement range of up to 60 meters in diameter (for the AT960-XR) in combination with the Leica Laser Tracker AT960 system.
The probe can measure hidden and hard-to-measure places in the shortest setup time.
There are two mounting locations for the stylus. This mounting direction and the stylus length can be changed instantly while measuring without the need to calibrate.
For aircraft and large structures using multiple styluses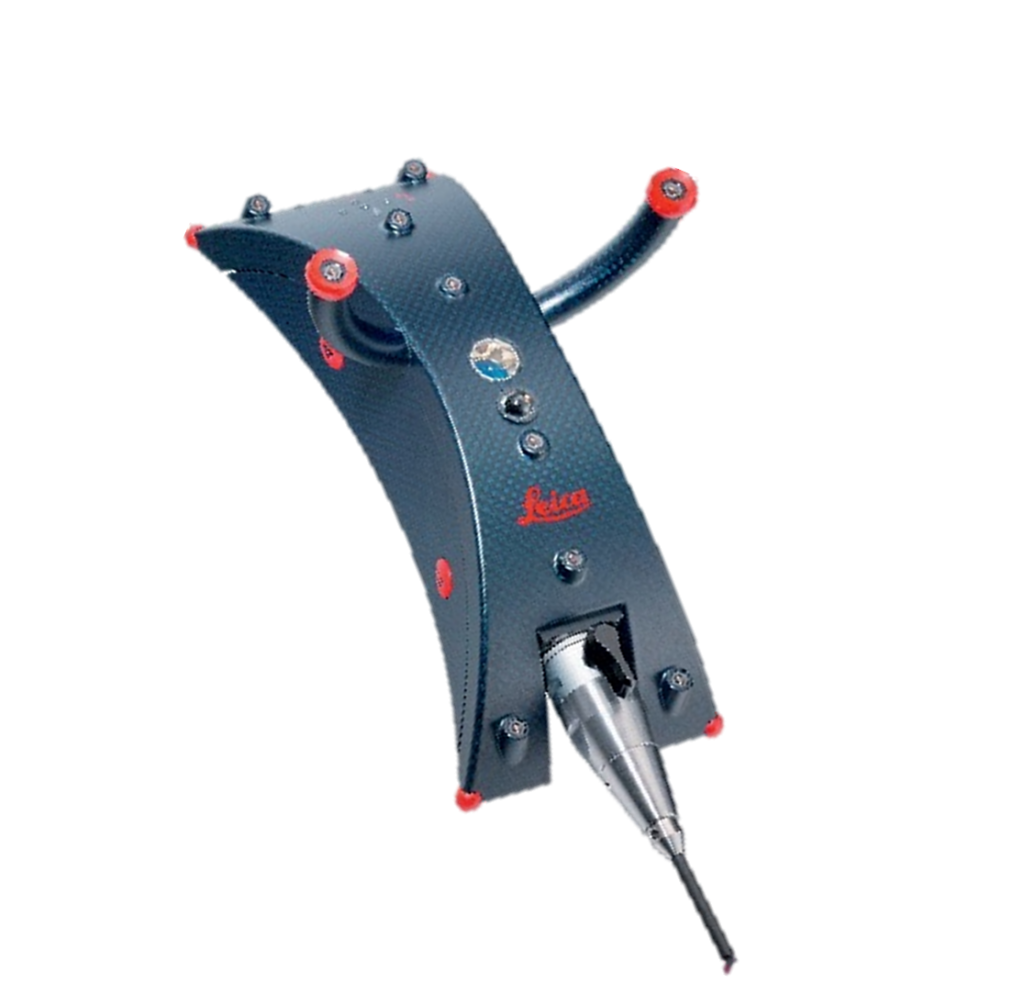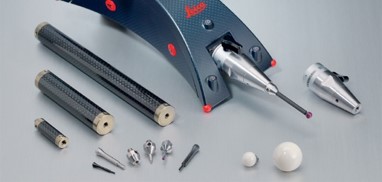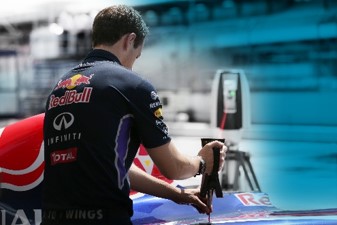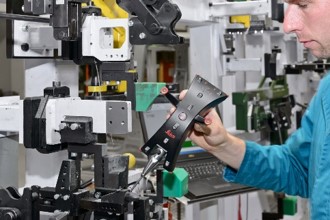 Product Features
Lightweight hand-held probe
Wireless operation
Mechanism to easily measure hidden places
Probe self-recognition function
Stylus self-recognition function
Sound feedback function
Visual feedback function
Stylus high accuracy quick release function
Various stylus types and lengths
Easy lock on using a power lock
Product Specifications
Model
AT960-MR
AT960-LR
AT960-XR
[Measuring range]
Measuring range (diameter)
20m
40m
50m*
[Allowable angle]
Pitch angle
±45°
Yaw angle
±45°
Roll angle
360°(limitless)
[Measuring accuracy]
T-Probe only
±35µm**
[Measuring and tracking performance]
Measuring output rate
1,000 points per sec.
Tracking speed (all directions)
>meter per sec.
Acceleration (all directions)
1g
Battery duration time
12hours
Weight
570g
*Standard measurement range which is the measurement range within guaranteed accuracy is 60 meters in diameter.
**T-Probe measuring accuracy (Uxyz) is obtained by adding this number to the AT960 tracker measuring accuracy.
Related Solution
Case Study
Related Product
Related Video